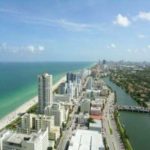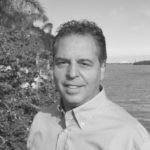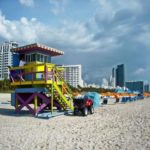 You can carry out your own research of the real estate market on the internet, you have access to different website which will provide you with valuable information.
You can also check the latest sales on Miami-Dade
or Broward county to bring you an overview of the market price in the area around you.
As a Real Estate Agent REALTOR® I can represent you, means that your interests are being protected.
If you tell your REALTOR® that you want to sell your  house within a certain price range, I'll make sure your price will be in accordance with the market of your neighborhood.
I can provide you for free a CMA Comparative Market Analysis.
I will set an appropriate listing price.
I will tell you the best ways of preparing your home.
I will strategize the best time to sell your house.
I will use my international networking.
I will be flexible to maximize your chances.
I will do Open House.
I will post online the best photography of your estate.
Review your listing online.
I will be on your side until the closing and more…